industries
Analytical Chemistry
Scientific
Manufacturing
Security
Medical
Inventory
Warehouse Mangement
Educational
services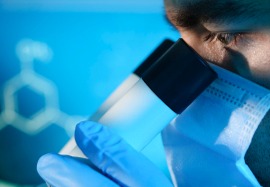 DiMarco Software Design specializes in producing commercial-grade software user-interfaces and software tools in the areas of chromatography, spectroscopy (UV/Vis, NIR) as well as automation solutions in manufacturing, and data storage solutions. Current clients range in size from small start-up companies developing proof-of-concept products, to manufacturing giants like Xerox Corporation. In addition to custom software development, DiMarco Software Design offers 24/7 on-site and off-site systems administration support, as well as web-based data storage options.
engaging DSD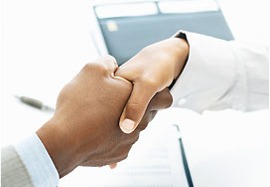 Project engagements typically fall into 2 main categories – "Fixed-Priced" and "Time & Materials" with some hybrid-projects falling between the two.

FIXED-PRICED CONTRACTS

Fixed-priced projects are often project-based efforts with set delivery times used to achieve a specific goal. For most fixed-priced projects customers provide the requirements, and/or exploratory work is done on our part. DSD provides the price estimate, the scope of work, and delivery schedule. In a typical fixed-price job, DSD is responsible for the management of the project along with all resources used.

TIME & MATERIALS

In Time-and-materials project DSD typically dispatch engineers to work on-site at a customer's location as a work-for-hire project. Our on-site development engineers will collaborate with management staff to define project scope and deliverables over a fixed time period. Contracts can be as short as monthly, or a longer-term engagement.

desktop applications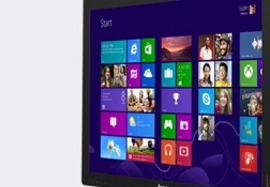 DSD specializes in Windows desktop development. Desktop development includes client/server applications that do not require a web browser to run, interfaces to hardware. Advantages to desktop programs include highly customizable, and robust interfaces, lighting-fast multi-threaded designs. DSD supports and can provide enhancements to older VB6 and legacy applications as well.
web design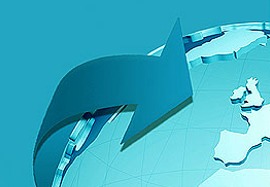 Web development services are a big part of software development efforts today. Most of our solutions delivered have at least one or more aspects located on the web. Web applications provide users the ability to access applications that can be accessed or their local network (intranet). The advantages are the ability to access their data from any locations. Security is of utmost important so we ensure that our web applications are secure by using SSL and HTTP secure protocols where required. With all of our applications, all sensitive data is encrypted before storing in databases, APIs used to access external databases and tokenization of URLS is also used for additional security.
tablet/mobile apps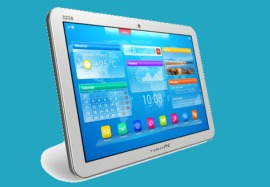 Mobile application development is the way to the future and is becoming a larger portion of our business. We leave the .99 cent apps to the "novices" and specialize in robust professional solutions for a variety of uses, including medical hardware interfaces, and manufacturing/build solutions. Platforms include Android, and now Windows Tablet.
support & maintenance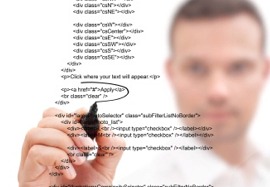 Support and maintenance, and System Administration is an important business activity for many companies. DSD provides continual support for all of commercial products developed for our clients. In addition, product development companies can gain competitive advantages in outsourcing their IT support and maintenance activities to provide significant savings and values. DSD offers cost-effective support and maintenance services which includes support/maintenance of legacy applications, software product support, customer support, remote network security, remote database administration.